We Are Available Anytime Of The Day And Are Prepared To Fi Your Drainage Problems
---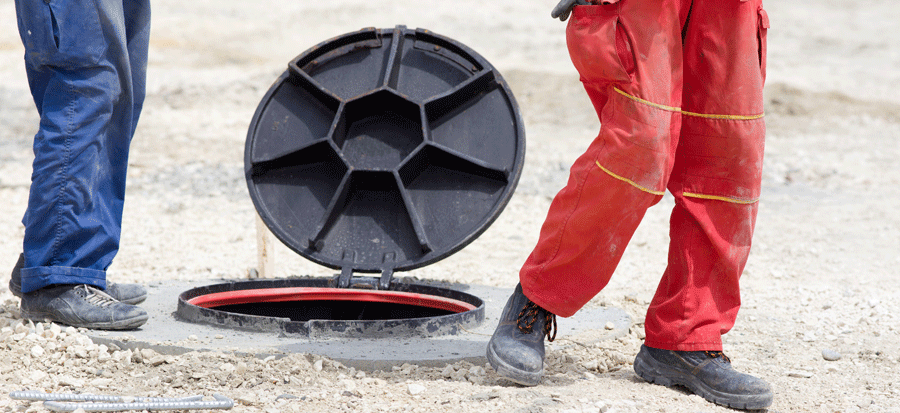 Drainage Hampshire knows that drainage slip-ups, from minor mishaps to major clogging, don't keep a 9 to 5 schedule. This is the reason our solutions are accessible in Hampshire at any time of the day and year. Having drainage issues? Why not give us a call and we will be at your door in the shortest time possible.
Our Response Time In Emergency Cases Is Under An Hour
Drainage Hampshire knows there are more important things to do than wait for a specialist to arrive. That is why we respond within one hour for emergency calls.
We are so confident we will get to you in lightning speed, that you will receive a full refund if you wait any longer.
We Will Work Efficiently To Resolve Your Drainage Problems
At Drainage Hampshire, our engineers are the best in the business and equipped with many years of hands-on experience in all kinds of drainage matters. Therefore, there isn't any drainage problem they are unable to fi. We can get to the bottom of any problem.
---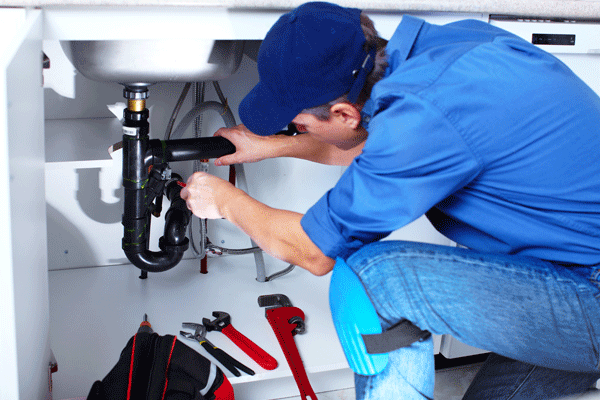 We Offer Favourable Pricing For Our Drainage Related Services In
Hampshire
Drainage Hampshire is not here to drain your pocket. Our whole purpose is to offer quality drainage solutions to clients in the Hampshire area at favourable prices. Are you in need of an installation? Is your drain clogged or in need of service? Call us! We guarantee you will be satisfied with our charges.
Your Property Will Not Incur Any Damage Or Filth
Drainage Hampshire's specialists are professionals. All our staff have years of experience in their respective fields and are very knowledgeable about drains and they carry pout maintenance, repairs and installation with expertise. They're not just detailed and meticulous while working on the drainage system on your property; they tidy up any after-work mess. We Are Close Knit And Enjoy What We Do. At Drainage Hampshire in Hampshire, our customers are our priority.
Our Goal Is To Make You Smile
Do you have some requirements and ideas you want us to first consider? We value your input. If you are not satisfied with our work (this is unlikely), we humbly listen and make sure we get the work done just as you like it.
Drainage Hampshire

's Technicians Are Seasoned Professionals

We cannot overstate this. Our recruitment process is intensively thorough. To ensure our staff is current with the newest industry technology and techniques, we also require our technicians to attend occasional trainings. We are driven by our dedication to providing outstanding pipework and drain treatment.
Your Safety And Well-being Is Of The Utmost Importance
It causes a health and safety hazard when your drains are blocked and water becomes stagnant water overflows. An overflow can lead to a slippery floor and flooding, which pose a threat to your safety and that of your property. And this is only where the list begins. At Drainage Hampshire Hampshire, your health and safety are valid priorities. That is why we've devised an entire team to overseeing the work process and ensuring neither our customers nor our employees are put in harm's way. We provide drainage system maintenance instructions to our customers in order to prevent health and safety threats
Drainage Hampshire

Employs The Latest Equipment In The Field

Drainage Hampshire's gear is not only diverse, but it is also the latest in the industry. Our technicians are capable of handling any drainage system and servicing them effectively. Here are some of our tools Simple toilet augers Manual and power sewer and drain snakes that can clean pipes reaching100mm. Latest models of drain cleaners.

Sectional drain cleaning machines, reaching up to 250mm. Drain Jetters. Drain jetters with long jetting hoses attached, capable of reaching difficult areas as deep as 100 meters. Our drain survey gear and add-ons contain Handheld inspection cameras for quick applications like checking down toilet pans and shower traps.
Drain Cameras For The Inspection Of Issues Deep In Larger Drains
They are ideal for identifying blockages that cannot be removed with simple drain rods. Monitors and interfaces that can record surveys to a computer or USB drive. Drain camera reels. Advanced root cutters for addressing root intrusion issues.
Trenchless Pipe Replacement Equipment
Jetter-fitted drainage vans. CityFlex units equipped with push rod CCTV. It can unblock drains and clear sewers up to 225mm wide. Hefty HGV units with medium and high capacity water jetting abilities. They even have their own nozzles for root cutting.
Here Are The Services To Contact Us For
Drain unblocking. Drainage Cleansing. Drainage correction. Thorough CCTV inspection. Drainage system maintenance. Installation of drain systems. Urgent Drainage servicing. Contact Drainage Hampshire.