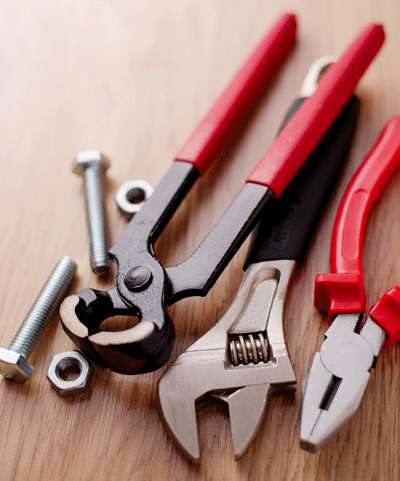 About Us
We have all experienced drainage problem's in our homes, besides being an inconvenience and disruption to our regular activities, they also pose health hazards.
Poor construction or obsolete materials are the cause of almost all drainage problems. They can be frustrating, especially when they occur in important areas such as kitchen sinks, bath tubs or toilets.
They could also be as a result of your operations which you may not realize. The hard truth is that it is not easy to find an affordable, highly professional drainage company to take care of these problem's as quickly and as efficiently as you would like.
---
---
Who We Are - Drainage Hampshire
At Drainage Hampshire, we are a family-run, company of empathetic professionals tasked with solving the drainage challenges of every home in Hampshire.
Among our team, we have many years of experience and training in repairing domestic and commercial properties with drainage issues.
We specialize in unclogging sinks, baths, and toilets, as well as repairing damaged sewers and drain pipes to their original quality. Our specialists possess high levels of certification in their fields and also deliver supreme service.
Using modern technology and techniques, we deliver drainage solutions which are affordable, quick and durable. We aim to discover innovative ways to serve our customers by continuous research.
Drainage Hampshire's Core Values - Drainage Hampshire
Our philosophy is based on integrity, professionalism and true service. Despite the future we envision for our company, we never lose sight of our humble beginnings, operating under the same mission statement.
Our company has maintained the close, tight-knit community that we began with so many years ago. Our price menu reflects our belief that there is no difference between standard, and premium services.
We deliver our services knowing we work for people not clients; people who want their drainage issues sorted in the most efficient, durable and affordable manner.
We empathise with your discomfort about that blocked drain. We understand the distress and interference a damaged sewer can cause to your regular activities. We pull out all the stops to ensure that your life returns to normal as quickly as possible.
Working Hand In Hand With You To Keep The Drains Flowing
Our company adopts a tailor-made approach borne from deep inspection and analysis. We don't shy from traditional sewer excavations if it will produce the right results.
Even though we ensure that we consort with different high quality equipment makers to deliver services at economical rates, we also ensure that our most important partner is you.
At Drainage Hampshire, we are conscious of the important role you can play in keeping your drain flowing and we give you free advice with respect to that.
If you want to know how to make your drains work better, longer, our technicians can give you lots of information.
Our drainage service at Drainage Hampshire is already covered by a long-term guarantee, but for good measure, we avail consultancy advice.
---
Transparent Service Like No Other
We provide the details of our inspection. When we decide on the best methods to fi the problem, we explain our reason to you. We reveal our finished work as soon as we are done.
We only charge for the drainage service we deliver. Our costs don't include callouts, pre-service inspections or post-service inspections. We don't do this because we want to compete with other companies. It's the service we feel you deserve as our customer.
We will answer your questions in understandable terms. We are people just like you, and we respect your right to know what the problem is, how we plan to fi it and prevent it happening again, and what you are paying for.